Chairman's
Message
LBS Group is dedicated to offering top of the class and felicitous education in a broad array of disciplines including Arts, Science, Engineering and Technology, Management, employment oriented theoretical and practical modules by way of academically rigorous signature and unique programs. The streams of imparting the said programs include in-house interactions or Distance Learning mode to encompass all age groups.

We intend to provide exemplary, benchmark based education in the traditional domains in addition to making students proficient in globalized, cross-cultural, and technological education. Hence we have exciting and intellectually stimulating learning environment for both students and staff.

Our espousal with the unwavering commitment to excellence in education, unflinching temperament to adopt the state of the art systems, zero countenance for any deficiency in pro student measures and activities underpin our efforts to uphold the excellence which we seek to deliver to our stakeholders viz. students, parents and society as a whole.
We endeavor to provide opportunities to students for participation in specialized activities and related events that provide greater awareness of the specific career area so they can enter and thrive in each and every aspect of personal and professional life.
Further, to promote the emotional and social quotient of students, teachers assume extra responsibilities outside the preview of the classroom serving as mentors of the students. Our staff remains staunchly committed to provide an enlivened learning experience and to earn the high standards that have consistently helped the LBS Group to be regarded a stalwart of learning.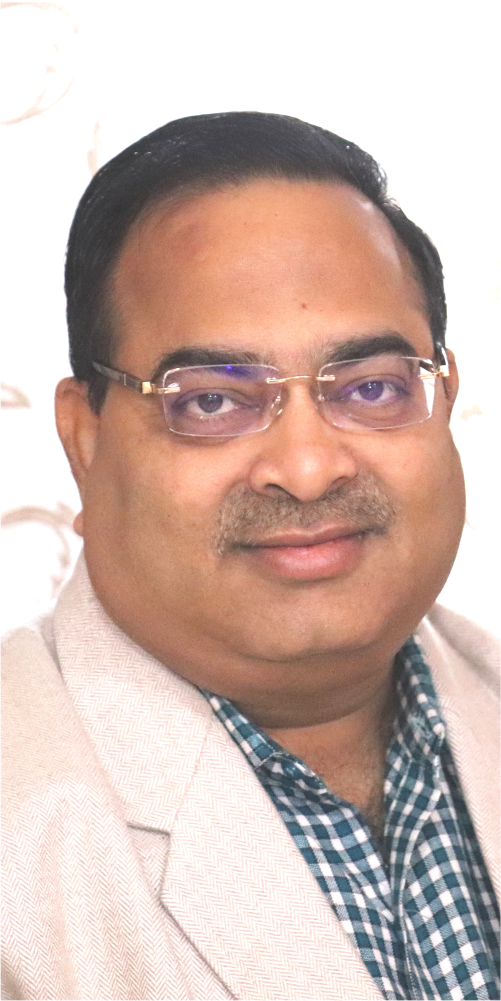 Today LBS edifice comprises of 3 campuses (in Kota), strong Alumni network (20000+), regular student strength of 4000+, more than 200 staff members, and 4000+ students enrolled in distance-learning courses.

Our campus is deliberately structured for asynchronous learning, thereby imparting flexibility to the students for participation and completion of assignments within assigned duration. Classroom fabric has been designed to facilitate vibrant discussions and supportive interaction between students and with faculty.
With warm and sincere regards

Kuldeep Mathur


Chairman
LBS Group